In honour of how handsome the new
Superman
,
Henry Cavill
is (check him and his nekkid ass out in
The Tudors
- a HILARIOUS telly show with historically accurate tit jobs and hair extensions ahoy), here are some cool Kryptonitey decoratives for your neck and fingers. Or perhaps they're more similar to whatever nonsense space palace Superman was born in. Details details.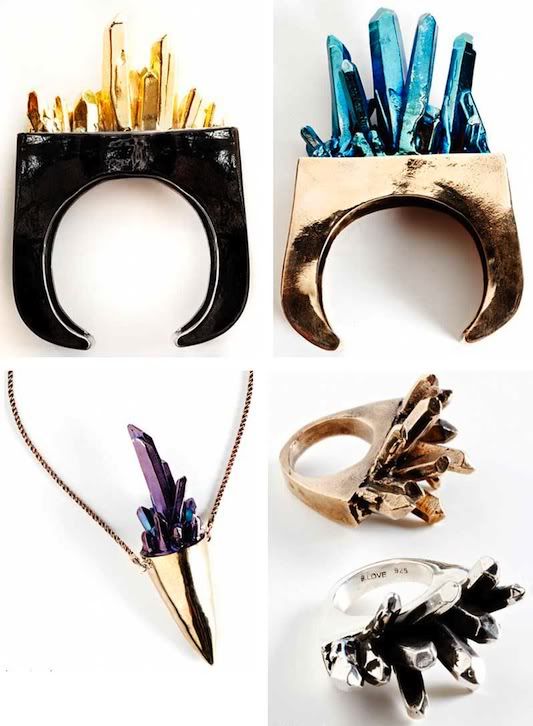 Via
Because I'm Addicted
Footnote: I have no intention of watching the new
Superman
and I apologise to my love interest for banging on about what a hottie Henry Cavill is but to be fair, really I'm just objectifying him.
Follow Wellity Wellity Well on Twitter and Facebook