Well these hipster nonsense knuckle duster bike grips are a damn stupid idea, you'd get your fat fingers stuck in them and then break all the bones in your arms and hands when you crashed into something.
Verdict?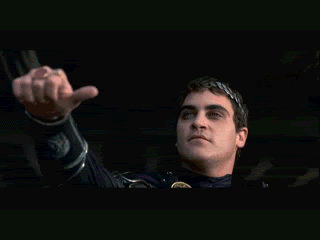 However these Fuck-up-the-Christians-with-my-Roman-Thunderdome-Chariot lightening bolt wheel attachments are actually pretty cool.
Verdict? Just turn Joaquin upsidedown.
via
the fancy
and
Bikes Move Us
See also: the
knuckle duster umbrella